Private Painting Events & Classes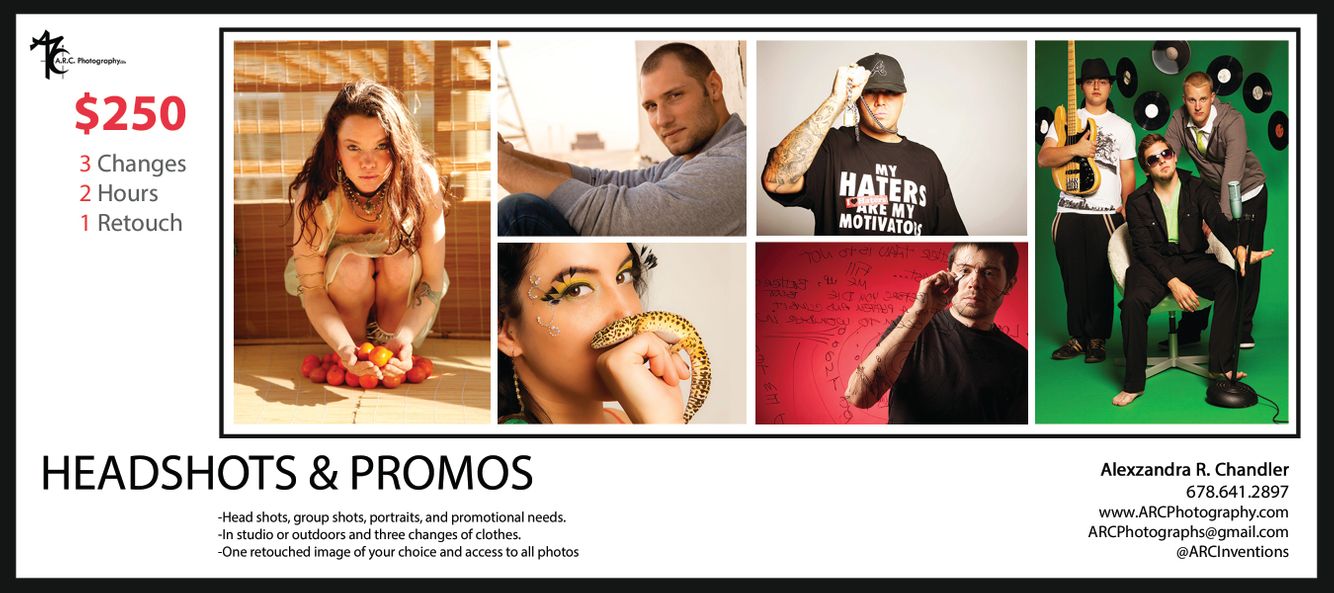 I offer a variety of professional photo and graphic services from product photography, to head shots, and personalized logos. Message me for a free consultation.
more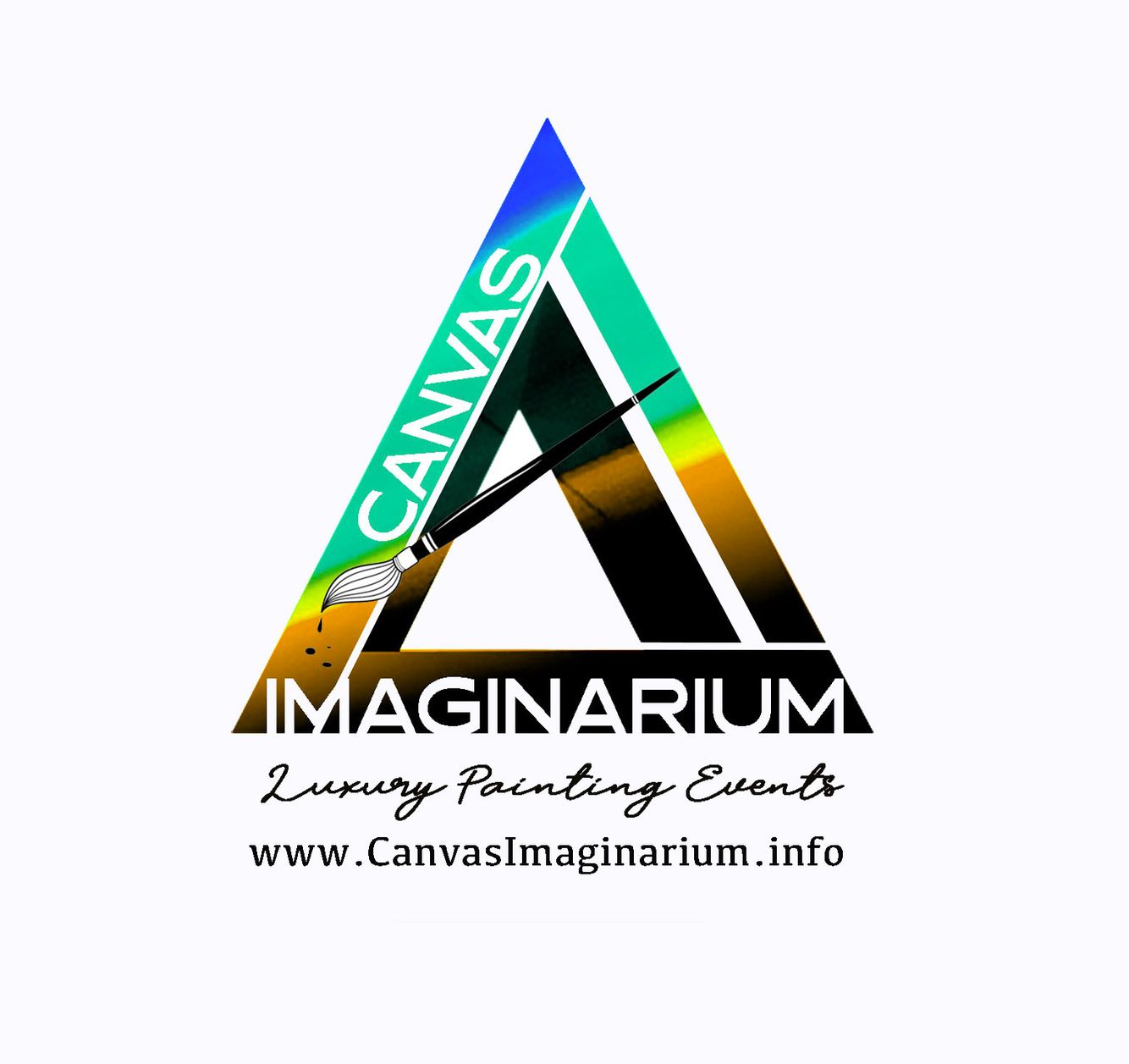 Come learn how to paint with me either through a private event, party, or instruction. I offer a variety of different packages for a variety of different event types from team building to bachelorette. Learn more and book your next painting adventure at www.CanvasImaginarium.info.
more